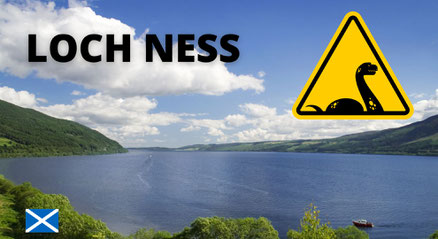 WHAT YOU NEED TO KNOW

Loch Ness is a lake in Scotland.
Scotland is a country in part of the United Kingdom.
The lake is 36 kilometres long, 2,7 kilometres wide, and 230 metres deep.
A lot of people think that a monster lives in Loch Ness.
They call the monster Nessie.  
Nobody knows if Nessie is real or not.
Here, you can see how we think Nessie could look like.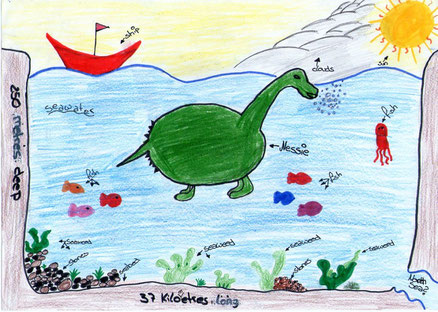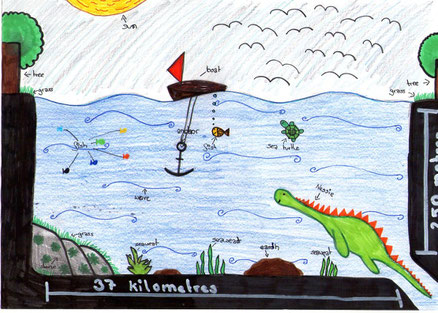 Task: Please write an interesting and creative story about Nessie
Creative Writing NESSIE (2019).pdf
Adobe Acrobat Dokument
1.7 MB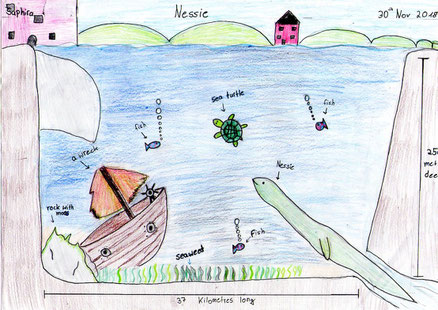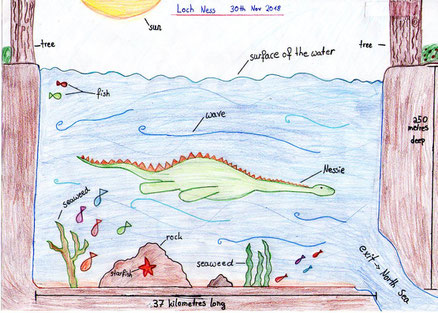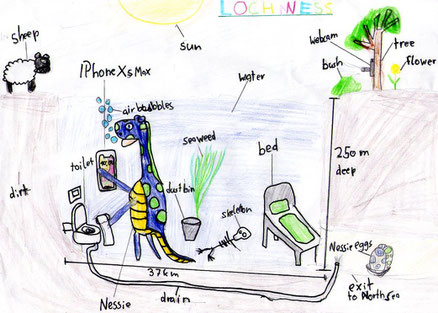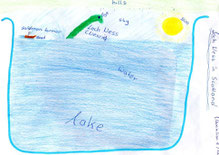 by Maximilian Z.

December 2014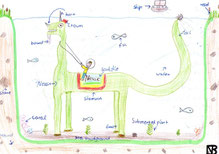 by Nikodemus B.

December 2014